Easy to use, efficient and convenient
Ease of Use
High-end technology control details
Easy to carry and use at any time
Scalability
Encrypted assets can be restored in other wallets
Upgrading the firmware can support more currencies
Security
Built-in security chip, the screen confirms the real
transaction information to ensure asset safety
Use "core" to protect asset security
Use "core" to protect asset safety, and use offline verification technology to protect you from intrusion.
Hardware crypto wallet ecological service
Provide blockchain wallet third-party security solutions for digital asset-related business platforms, currently tailored for currency flash swaps, mining platforms, computing power transactions, payment platforms, financial derivative business platforms, etc. The encrypted asset solution allows projects and users to easily use the encrypted assets of hardware password wallets, APP wallets, and cloud wallets.
Digital Asset Trading Platform
Financial Derivative Services
Multi-currency support
Manage global premium currencies and support all ERC-20 Tokens
Buy CCcoin hardware cipher
Please pay 30USDT to the following address (scan the QR code to get the address)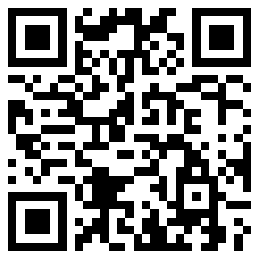 0x0248fa737aaef535d9c0d8bf60a861e733f9b2df
Copy Address
Submitted successfully
You have successfully paid and submitted the delivery address. After the customer service verifies that the information is correct, we will proactively contact you and arrange delivery!
Submission failed
Submission failed, please try again!